Healthier Hair with Agua de Cielo
Organic hair products that penetrate damaged hair, restoring it from within and leaving you with visible and long-lasting results.
Check out our hair growth challenge (Spanish only)
Give Your Hair a Second Chance with Agua de Cielo

Hair Loss

Damaged Hair

Excessive Use of Chemicals

Frizz & Split Ends

Slow Growth

Weak & Thin Hair

Learn How To Care for Your Hair

Healthier Hair
You can now find some of our products in Amazon
Have questions? Please write to us on our WhatsApp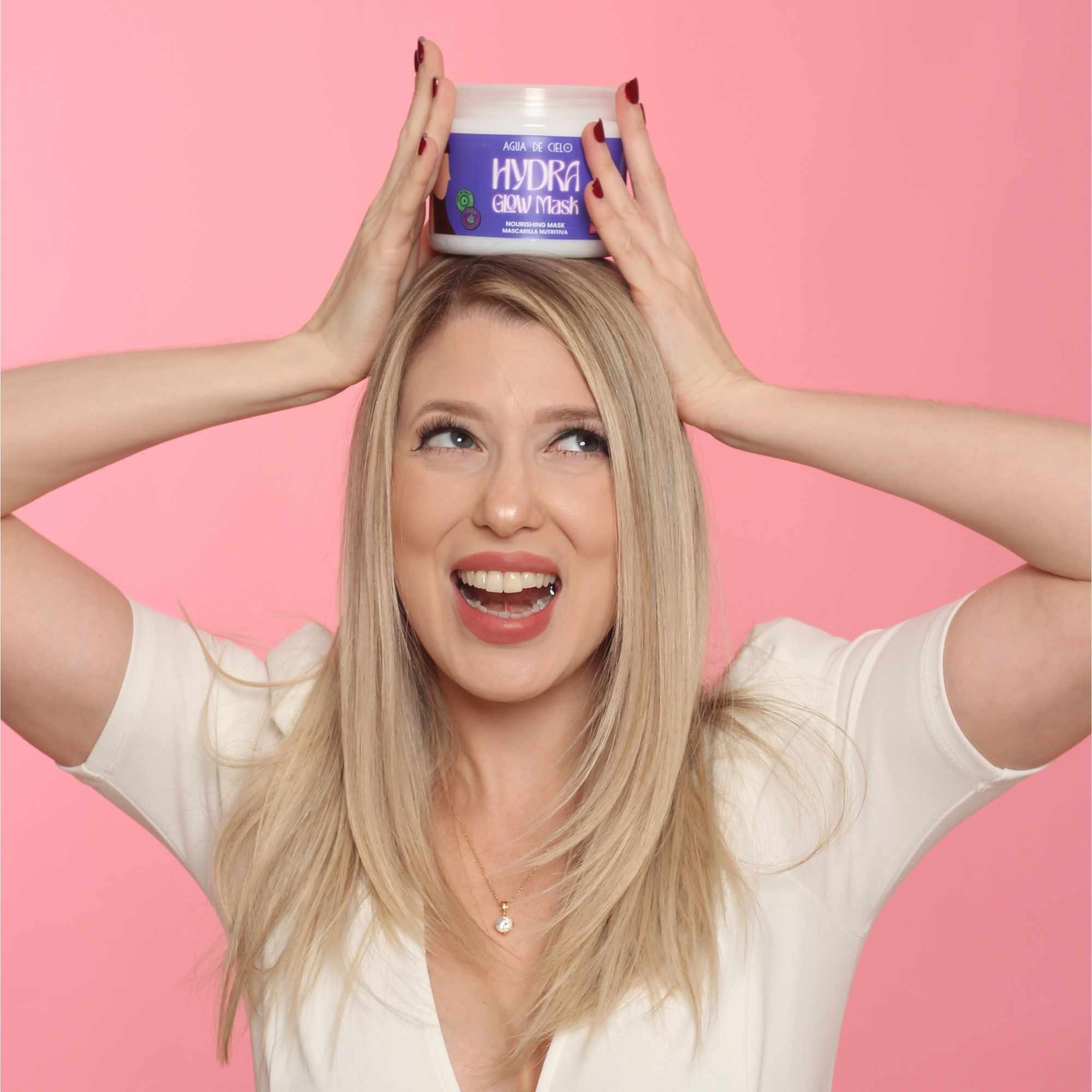 You are one step closer to getting the hair of your dreams…
Say bye bye to dry, damaged hair and hello to healthier, beautiful hair. Your hair will thank you for it.